Address & Directions:
856 Kaliste Saloom Rd.,
Lafayette, LA 70508

Fax: (337) 593-0909

Get Directions
Hours:
Monday - Friday: 7:00am - 5:00pm
*Extended Flexible Hours ... Early morning and late evening appointments available by request
Services At This Location:
Medical Imaging in Lafayette, LA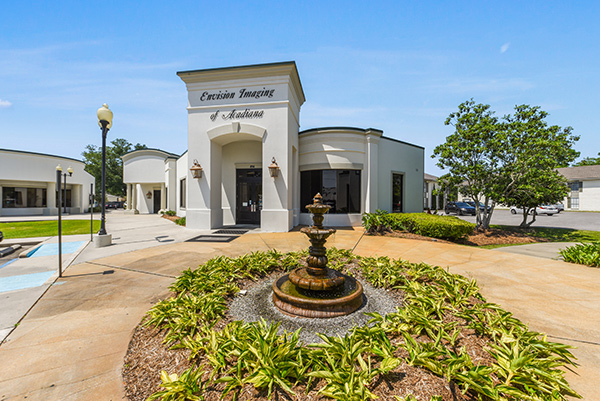 Welcome to Envision Imaging of Acadiana in Lafayette, Louisiana. We are proud to pair unmistakable quality with spectacular service you can rely on. Our state-of-the-art facility offers exceptional imaging services, including MRI, MRA, CT, ultrasound and more. But we believe our most valuable service is the care we provide our patients every single day. Once you give us a try, we think you will agree.
If you're in need of world-class medical imaging in Louisiana, then we invite you to experience the Envision Imaging difference. Our Lafayette location is conveniently situated to serve patients throughout the area making it simple to receive the services you need.
We believe our high-quality care should be paired with compassion and thoughtful hospitality to raise the bar in what you should expect from radiology imaging providers.
We are committed to the health and overall well-being of each of our patients and the local Lafayette community.
Types of Imaging Services Available in Lafayette, LA
Envision Imaging offers a wide range of diagnostic imaging services to the patients we serve in the Lafayette, LA area. Each center incorporates the latest technology so you receive consistent, reliable results. In many cases, we can provide same-day findings so you can get your diagnosis and treatment plan as soon as possible. The services offered at our Lafayette, LA imaging center include:
Why Choose Envision Imaging Center in Lafayette, Louisiana
When you visit Envision Imaging, we're committed to providing our patients with an optimal imaging experience you won't find elsewhere. As soon as you enter our imaging center, you will be greeted with warm hospitality that will put your mind at ease as you prepare for your medical imaging procedure. There are a few distinct advantages we pride ourselves on at Envision Imaging:
World-class radiology team: Our radiologists and technologists are the backbones of every service we provide. They ensure you get the comprehensive care you deserve by providing accurate results every time.
High-quality imaging technology: The latest and most cutting-edge technology is utilized no matter which imaging service you need.
Fast results: You don't have to wait long for your imaging results from Envision Imaging. We strive to get them into your physician's hands as soon as possible so they can address any urgent needs you may have.
Patient satisfaction: Helping people is why we do what we do. Our patients can feel that, and our excellent patient satisfaction record is a testament to the quality care we provide every day. No matter what your age, condition or individual need, we're here for you.
If you're ready to schedule your appointment with Envision Imaging of Acadiana, please call our center directly at (337) 593-9500. We look forward to hearing from you.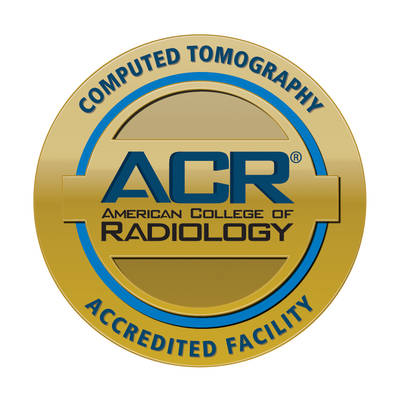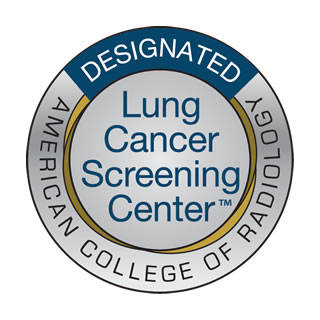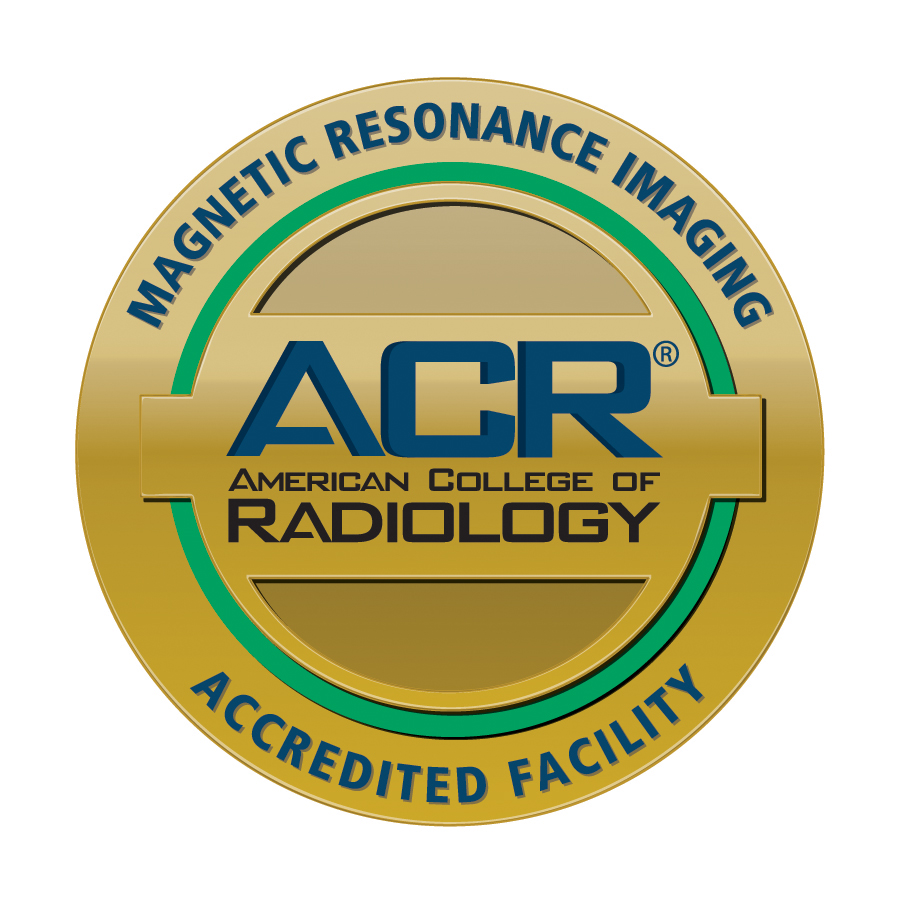 Schedule an Appointment at Our Lafayette Location
Envision Imaging of Acadiana, Lafayette, LA offers high-quality MRI scans and other medical services. We invite you to schedule your next imaging appointment with us. Let us ease the stress of your health or injury by making your imaging experience as easy and comfortable as possible.
(337) 593-9500