Address & Directions:
5900 Altamesa Blvd., Suite #103
Fort Worth TX 76132

Fax: (817) 592-5375

Get Directions
Hours:
Monday - Friday: 8:00am - 5:00pm
*Closing time and hours differ by exam type, please call center to verify or make an appointment.
Services At This Location:
Envision Imaging Southwest Fort Worth, Texas
Welcome to Envision Imaging, your solution for diagnostic imaging services in Southwest Fort Worth. Our goal is to serve you with the highest level of care so you can get efficient, accurate imaging results that move you toward your goal of living healthily. Unmistakable quality and spectacular services are just the beginning of what you'll see when you choose us as your imaging provider.
Inside Envision Imaging Southwest Fort Worth
Our Southwest Fort Worth imaging services
Our incredible Southwest Fort Worth facility offers all these imaging techniques for your benefit:
Why choose Envision Imaging Southwest Fort Worth?
When you come to our office, we want you to feel confident that you're getting first-class services from the moment you enter. With Envision Imaging, you'll have access to:

Advanced technology: We're constantly upgrading our imaging technology and software to the most current tools on the market. You'll receive the best images possible so your physician can truly see everything that's happening inside.

Experienced technologists: The radiologists and technologists that complete your imaging are thoroughly practiced in working with their technology, so you can be sure you're getting the most accurate results.

Compassionate customer service: We know you have your options in imaging services, so we do everything we can to show you that our Fort Worth office should be your top choice. Aside from our high-class facility, our team will treat you with the respect and kindness you deserve throughout your appointment. We'll work with your busy schedule to find the best time for your appointment, and we'll be waiting for you with a smile when you arrive.

Fast results: When possible, we'll send your results to your physician within a day. Quick results allow doctors to discover what's going on sooner and determine a course of treatment faster. With many conditions, time is of the essence, and we want to ensure you get treatment as soon as possible.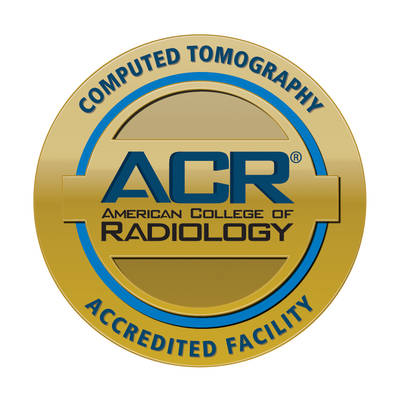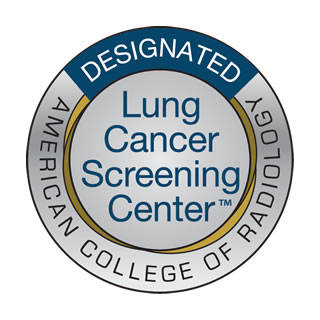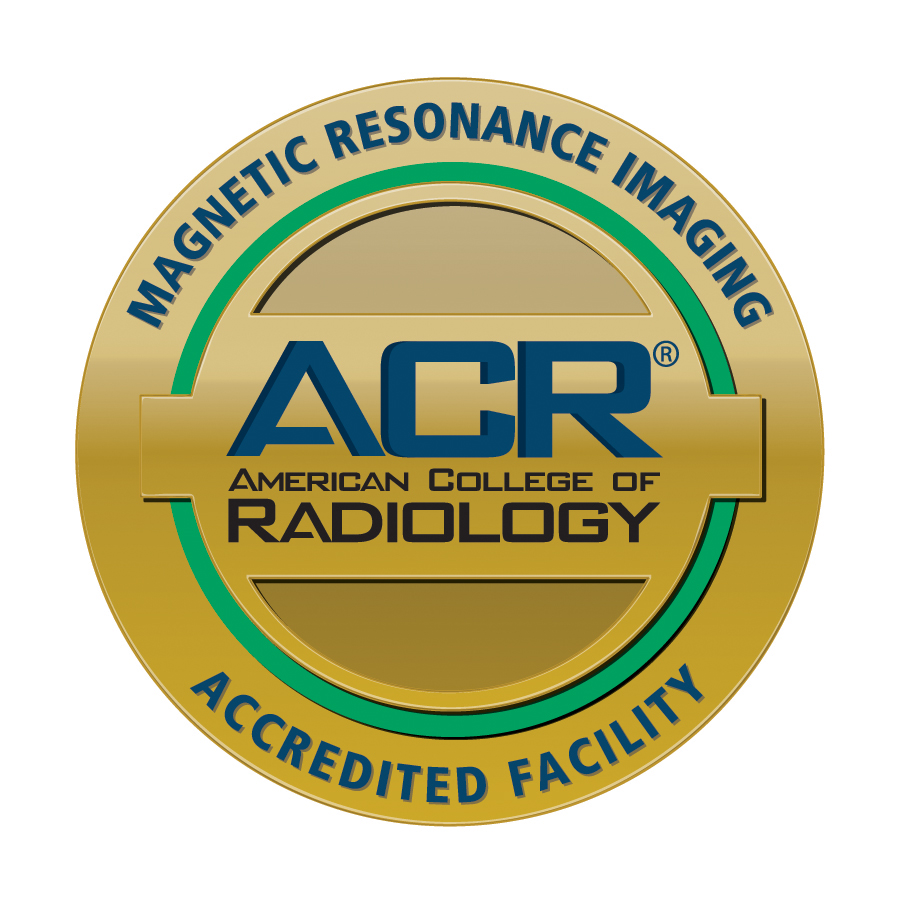 Request our services today
At Envision Imaging in Southwest Fort Worth, your health is our top priority. We'll do everything we can to give you a pleasant imaging experience that gives you and your physician the information you need to proceed with your treatment. For MRIs, mammograms, ultrasounds and more near you in Forth Worth, request an appointment with us today.
(817) 592-5400