Access Images & Reports
myImages Online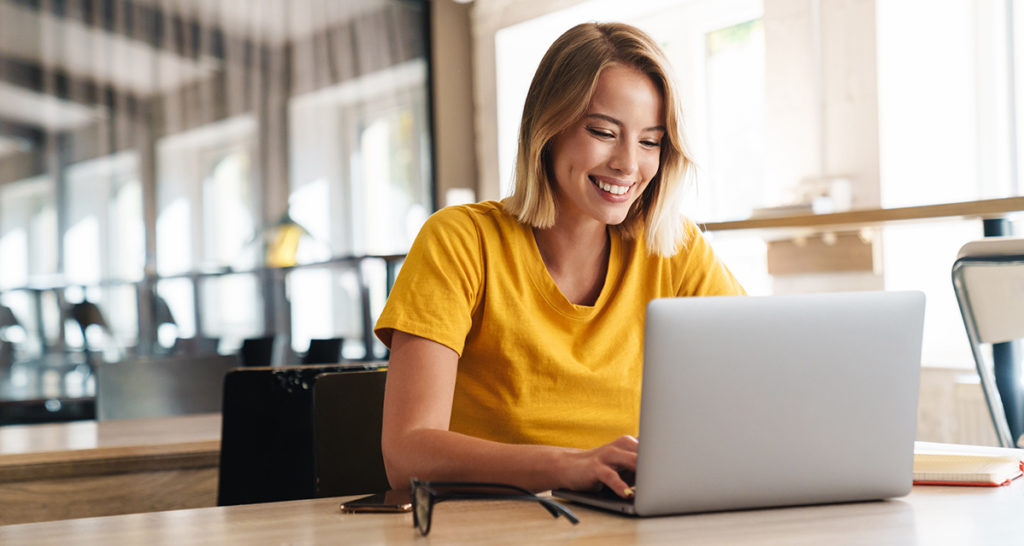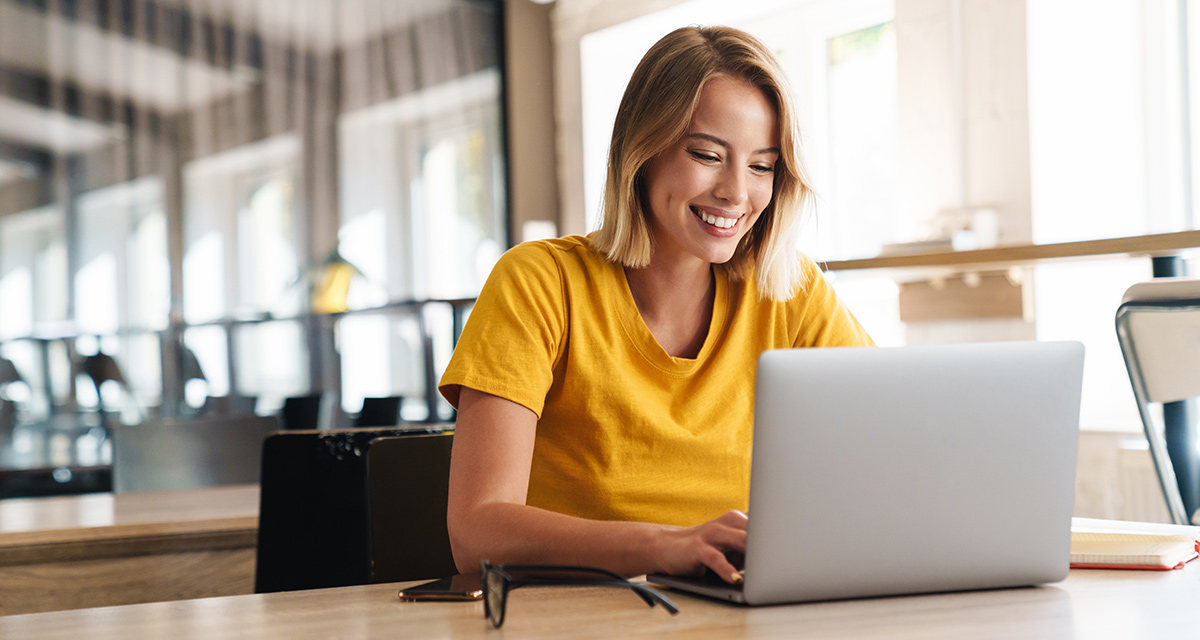 myImages Online gives you the flexibility to access images and reports from any computer, tablet, or smartphone. You are able to share images and reports while conveniently storing them in one, secure location.
Frequently Asked Questions
How can a friend or family member sign up for the patient portal?
Anyone who had imaging performed at one of our convenient locations can login to view their images and reports. Please contact us with any issues:
Can I view my images or reports at any time?
Yes, your images are available if your last exam was after March 15, 2020 and you provided us with your email and/or cell number. Please follow the instructions at envrad.com/myimages to login and view your records.
How do I make changes to my personal information?
Please contact us to make changes to your personal information:
I get an error message saying "In order to use this service, you must have a unique cell phone or email address in your patient record." How do I get that fixed?
Please contact us so we may update your record:
What is a "share code"?
A share code is a unique code that an organization uses to send or receive images from another Ambra organization. This would be used if you are sharing your images with a hospital or physician's practice that uses AMBRA.
How do I get a "share code"?
The hospital or physician's office that is requesting your images via a share code will provide the share code to you.