Address & Directions:
We are OPEN!


6005 Delmonico Dr # 180,
Colorado Springs, CO 80919-2264

Phone: (719) 260-6500

Fax: (719) 260-7750

Get Directions
Hours:
Monday - Friday:
MRI 5:30 am – 9:00 pm
CT 8:30 am – 5:00 pm
X-ray 8:00 am – 4:30 pm
US 8:30am - 8:00pm
(X-rays on a walk-in basis)

Saturday:
MRI 7:00 am – 12:00 pm
CT 8:00 am – 12:00 pm
US 8:00 am - 2:00pm
X-ray 8:00am - 12:00pm
(X-ray by appointment and walk-in basis)

Sunday:
MRI – By appointment only
Services At This Location:
Welcome to Colorado Springs Imaging Center
Experience the CSI Difference
Colorado Springs Imaging (CSI) is located in a bright serene location with spectacular views of the Front Range – our MRI scanner and CT scanner are in rooms filled with light and windows, and views of Pikes Peak.
MRI technology has advanced significantly over the last 20 years, and CSI is committed to cutting-edge MRI applications.
High-speed gradients allow CSI to perform full range testing including perfusion diffusion and advanced scan sequences – sometimes reducing the utilization of contrast agents. CSI's latest MRI has the technology to reduce artifacts from surgical metal, to help with making a better diagnosis.
Oral sedation is available to patients. However, CSI's new faster and more spacious High Field Open MRI has significantly reduced the need for sedation. If it can be done in Colorado Springs, CSI can do it!
When CT is the test of choice, CSI has the technological and physician expertise necessary for exceptional interpretation to provide accurate diagnosis and staging. Our CT suite is comfortable and tranquil, with plenty of light.
Our most valuable service is our customer service. Once you try us, we think you'll agree.
Why Colorado Springs Imaging
In a time of fast-paced, impersonal medical services, Colorado Springs Imaging has committed to making sure that your imaging experience is as warm and enjoyable as possible. We have revolutionized diagnostic imaging, raising the bar on what you can expect from your imaging provider…
We work together with you to ensure that:

Insurance coordination is completed accurately

Your appointment is as convenient as possible (scheduling and timing)

You have a memorable, special guest experience

You have the tools and resource you need to live a full and healthy life on an ongoing basis

Patients are treated with the utmost respect

We are committed to being timely, friendly, and helpful

Our services are in elegant, light-filled, comfortable offices

We cater to your needs with compassion and promise to make your imaging experience pleasant and accurate
Colorado Springs Imaging offers the highest quality MRI Scans, CAT Scans, and other medical services in the marketplace. We not only provide the very best in imaging services but also strive to enhance the health and quality of life of our patients through our varied services and educational information.
CSI's mission is to provide "customer delight" for its patients, to support our referring physicians in a way that enhances the efficiency of their medical practices and to remain a cut above anything else available in the Colorado Springs area.
The CSI team is a group that has joined together, combining their professional expertise in medical diagnostic imaging to meet the unique healthcare needs of this community. We have hand-picked a staff possessing over 80 years in the industry. From scheduling your appointment through reporting results, our goal is to exceed physician and patient needs.
We invite you to visit us to experience our hospitality and expertise, and to see for yourself why we are the market leaders in quality of care and patient satisfaction.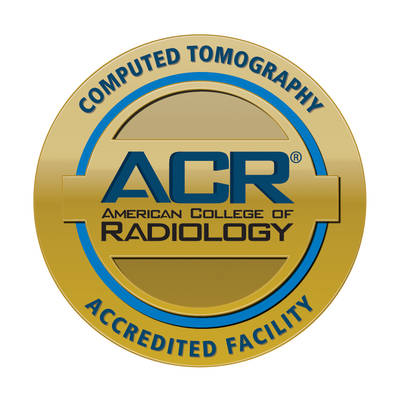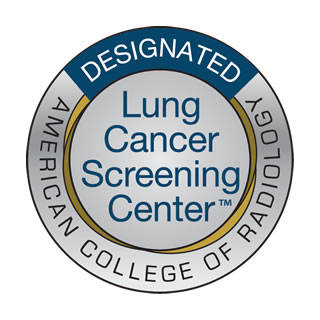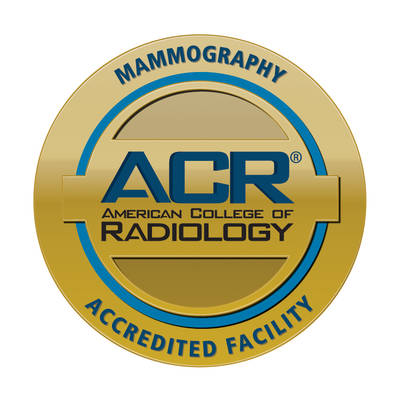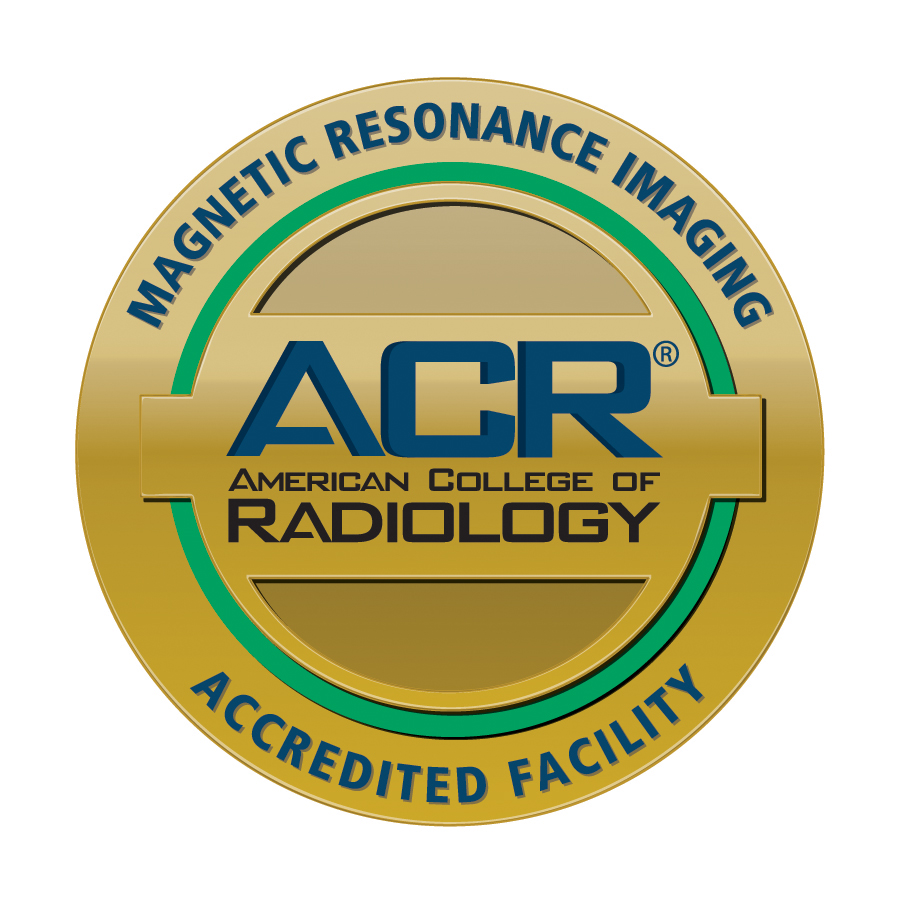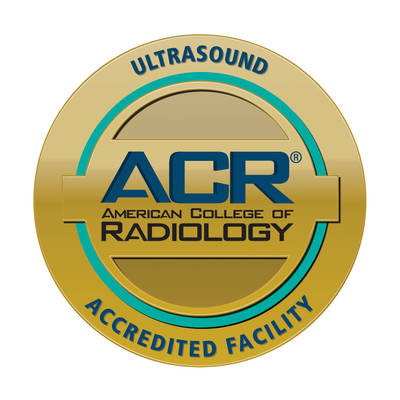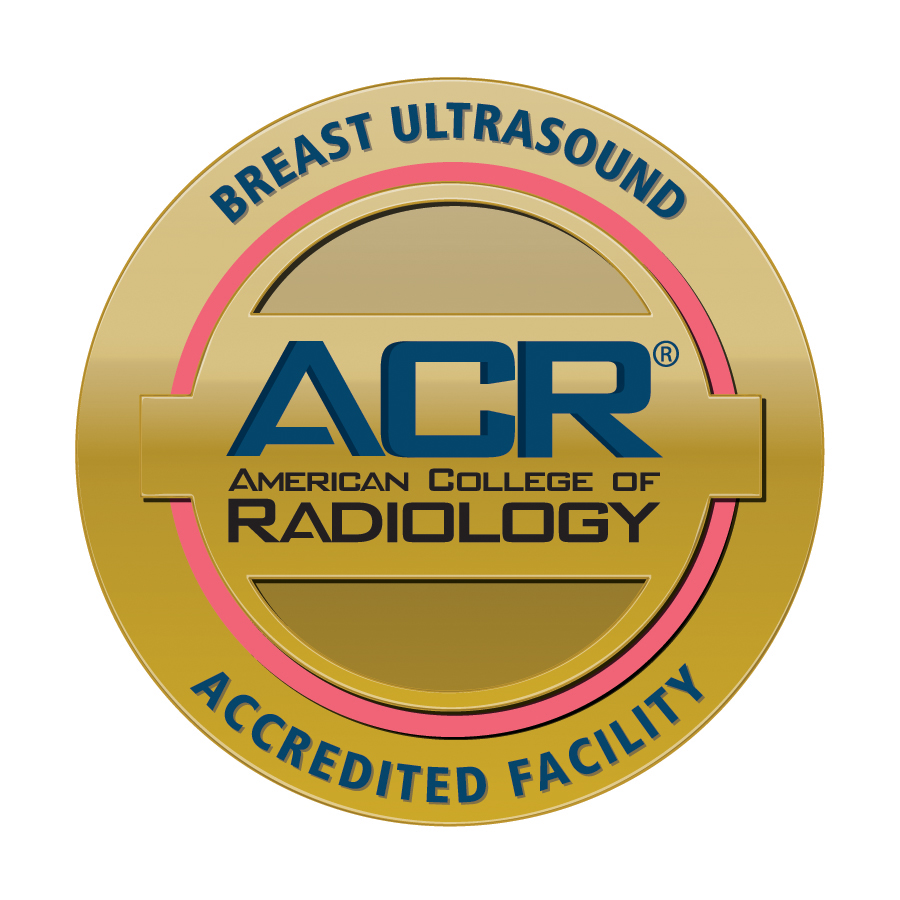 Schedule an Appointment
Colorado Springs Imaging offers high-quality MRI scans and other medical services. We invite you to schedule your next imaging appointment with us. Let us ease the stress of your health or injury by making your imaging experience as easy and comfortable as possible.
Call Us: (719) 260-6500