Imaging Services Provided at Envision Radiology
When you choose Envision Radiology, you can count on not just a comfortable in-office experience and the assistance of our friendly staff but also world-class radiology services. The diagnostic imaging equipment used at each of our centers utilizes cutting-edge technology. Not only that, but we also partner with local doctors to ensure they have accurate results as soon as possible so that they can address any issues found.
Why Choose Envision Radiology?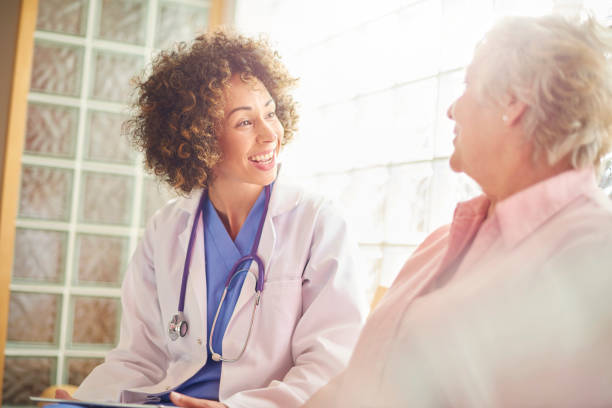 No matter which of our locations you choose, you'll find that Envision Radiology has revolutionized the patient experience. You can expect compassionate care and efficient service from the moment you walk through the door until your physician has your imaging results in hand. Beyond the technologically advanced radiology services mentioned above, you can also expect distinct advantages when you choose us, including:
Accurate scans delivered to your physician as soon as possible
Same-day service
Flexible appointment times
Hospitality and helpful service from our friendly staff
Imaging experience that puts you at ease
We also make it our goal to support referring physicians and provide efficiency that they can rely on. No matter which of our regional locations you partner with, you can expect consistency and reliability as well as timely results.
Schedule an Appointment
If you're ready to schedule an appointment with one of our offices, click on the location nearest you, then select an imaging center for more information. We're proud to serve the communities in and around the following regions: Dallas/Fort Worth (Texas) , Lafayette (Louisiana), Tulsa (Oklahoma), Colorado Springs and Denver/Boulder.
Find Closest Location