Address & Directions:
7714 E 91st St,
Tulsa, OK 74133

Fax: (918) 523-7717

Get Directions
Hours:
Monday - Friday: 7:00am - 11:00pm
X-ray: 8:00am – 6:00pm

Saturday: By appointment only
*(closing time and hours differ by exam type, please call center to verify or make an appointment)
Services At This Location:
Welcome to Envision Imaging of Tulsa, Oklahoma
Unmistakable Quality & Spectacular Service at Our Oklahoma Imaging Center
Envision Imaging of Tulsa offers imaging services in MRI, CT, X-ray, CT Angiography (CTA) Ultrasound, MR Angiography (MRA), Arthrograms and Myelogram. We offer two MRI options; Open MRI (.7T) and our Short Wide Bore High Field MRI (1.5T). Both of our MRI's are located in a room filled with windows and professional lighting that creates a bright serene location.
Customer service is our greatest value and we pride ourselves on putting the customer first. Come to visit us for your next appointment, we know you'll agree.
Why Choose Envision Imaging of Tulsa?
Envision Imaging of Tulsa is revolutionizing imaging with consistent and efficient service processes building the foundation of our business. We are an independent, locally owned diagnostic center advanced imaging in Oklahoma. Our community promise is unmistakable quality and spectacular service every time a patient visits our offices. Once you try us we know you'll agree that Envision Imaging of Tulsa is "raising the bar" of quality service and diagnostics.
We use the latest technology.
We provide the best possible scans.
We meet your insurance needs.
We have complimentary sweet treats and refreshing beverages.
We offer free Wi-Fi.
We embrace a culture of commitment to being helpful, timely, and friendly for every customer.
We understand your needs and provide compassionate service to make your imaging experience the best it can be.
Envision Imaging of Tulsa's mission is to provide "customer delight" for its patients, to support our referring physicians by assisting with the efficiency of their medical practices and to remain a cut above other providers available in the Tulsa and the surrounding area. Consistency, reliability, and timeliness are staples that let Physicians rely on when utilizing our MRI and X-Ray services for treating patients. The Envision Imaging of Tulsa team is a group of professional experts that joined together, combining experience in medical diagnostic imaging in order to meet the unique healthcare needs of this community. Our hand-picked a staff possesses over 80 years of experience in the medical diagnostic imaging community. From scheduling your appointment through reporting results, our mission is to support physician and patient needs while exceeding the expectations of both parties. Experience the Envision Imaging of Tulsa difference yourself and you won't go anywhere else!
Call our team today to schedule your appointment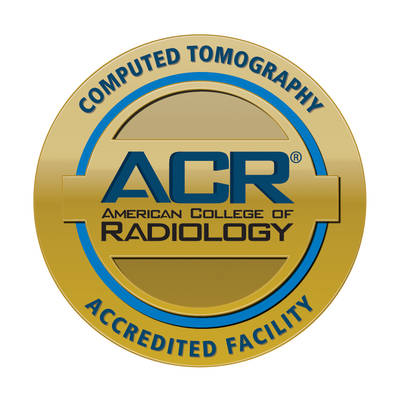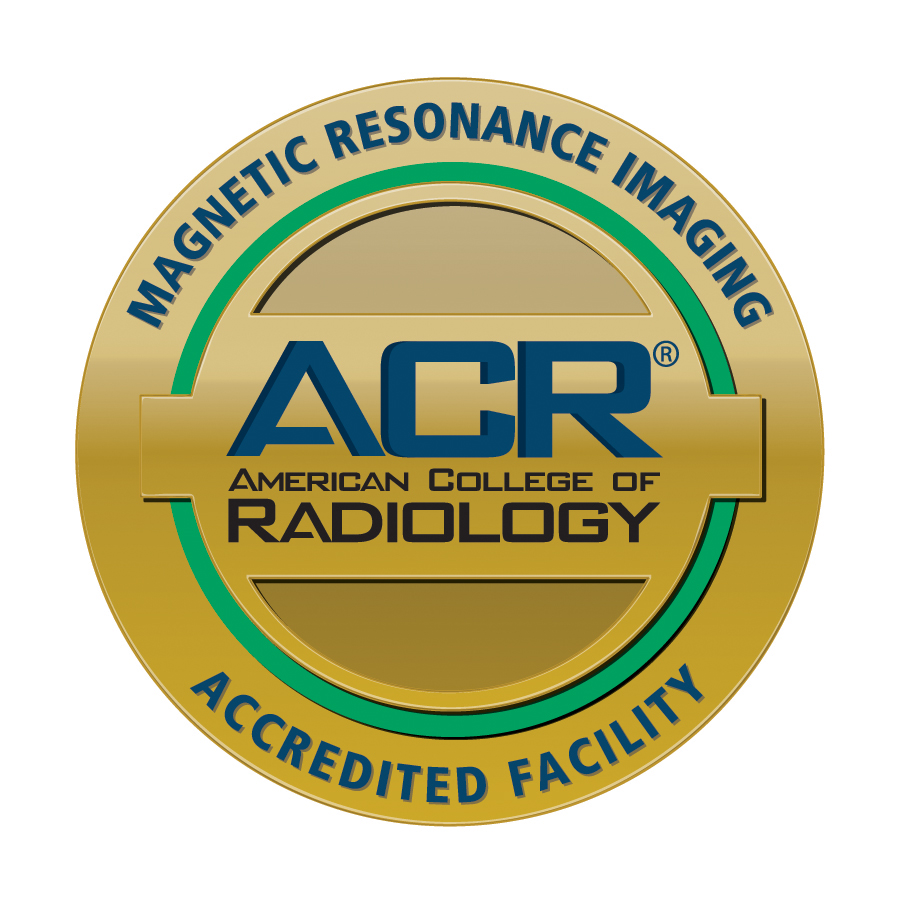 Schedule an Appointment
Envision Imaging of Tulsa offers high-quality MRI scans and other medical services. We invite you to schedule your next imaging appointment with us. Let us ease the stress of your health or injury by making your imaging experience as easy and comfortable as possible in our Oklahoma imaging center.
(918) 523-7714