What Is ACR Accreditation and Why Does It Matter?
Diagnostic imaging helps doctors ensure your well-being. When you receive a medical imaging test, a top-quality provider will give you the most accurate results possible. The radiology field has a way to highlight those practices that offer high-quality facilities and services — American College of Radiology (ACR) accreditation. As the gold standard of radiology, ACR accreditation can help you find the right provider for your imaging.
About ACR Accreditation
The ACR represents nearly 40,000 medical professionals in the radiology field. Their accreditation program allows practices to demonstrate their dedication to providing top-quality services to their patients.
Diagnostic Imaging ACR Accreditation Criteria
ACR accreditation includes a variety of testing methods, including peer review results and image testing with a specialized device called a phantom. It also features assessments for radiation doses in CT testing. Overall, the ACR evaluates four aspects of a radiology practice:
Personnel: What qualifications do the staff have?
Policies: How does the practice ensure patient safety and service quality?
Equipment: Does the practice's equipment create clear images?
Continuous improvement: What does the staff do to keep up with developments in the field?
ACR Accreditation Modalities
As part of the accreditation process, the ACR can accredit individual service types, known as modalities. These modalities include:
Radiation Oncology
Nuclear Medicine
Breast Ultrasound
Breast MRI
Ultrasound
CT
MRI
Mammography
Stereotactic Breast Biopsy
Benefits of Choosing an ACR-Accredited Facility
When you visit an ACR-accredited practice, you benefit from the high standards associated with ACR accreditation. Practices with ACR accreditation offer these advantages: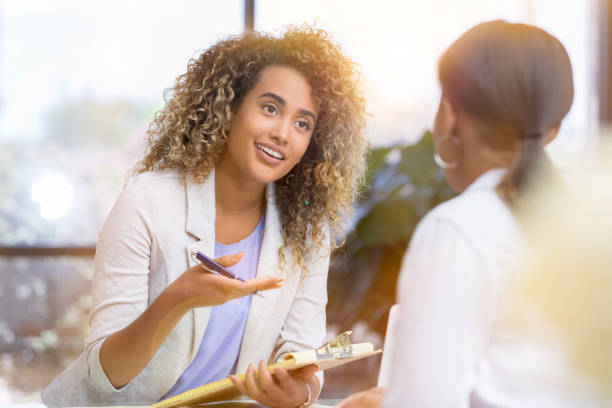 Top-Quality Equipment and Reliable Staff
During the accreditation process, the ACR evaluates equipment and staff to promote high standards in all aspects of practice. You can rest assured that the people who provide care offer top-quality services.
Clear Images
Since ACR accreditation involves high image quality, you'll know that your doctor will get clear results. Your image will give your doctor a better idea of your body's status and function.
Dedication to Excellence
To maintain ACR accreditation, a radiology practice must take part in regular evaluations. They need to constantly strive for quality to keep their program membership. As a result, you receive care that improves as the radiology field grows.
More Billing Options
Medicare Part B requires radiology practices to have ACR accreditation to bill for coverage. Accredited practices can serve more patients, especially those who have particular financial or medical needs. They can also help you manage your out-of-pocket costs for a better care experience.
Patient Support
With the Notice to Patients, ACR keeps practices accountable. This notice allows patients to file a complaint if they receive unsatisfactory services. When you get services from an accredited facility, you know that you have support from the ACR.
Schedule an Appointment at Envision Imaging for ACR-Accredited Care
Envision Imaging provides ACR-accredited services to patients in Texas, Louisiana, and Oklahoma. All our practices have ACR accreditation to ensure the best quality of care. Our accreditation includes MRI, CT, mammography, breast MRI, ultrasound and nuclear medicine services. Schedule an appointment by finding a location near you.